GoNet app is designed to solve everyday challenges with technology as we continue to grow as a leading tech company serving everyday solutions for millions of users across country. Today, this super app has evolved from just offering GoNetPay mobile payment e-Wallet to bill payment, sports facilities venue booking , event or functions venue booking as well as ordering goods and service across the platform.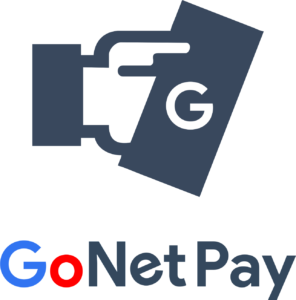 Easier With GoNetPay Account
E-Wallet
Daily transaction made easier and hassle-free with GoNetPay.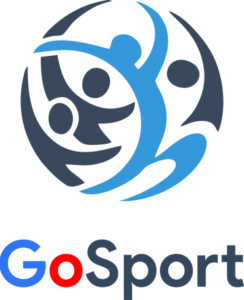 Book sport facilities online
To get your sport hobby and exercise venue
available today.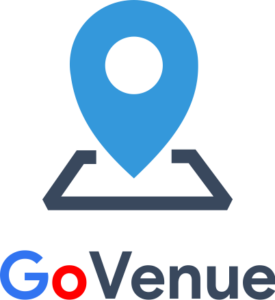 Your event venue close to you
Choose date and location for your event available today.